Webcasts for international communications
Internal communications in a world corporation are always a challenge. Information must be spread in multiple languages, multi-media and accessible to all employees. Video communication is an efficient way to draw more attention, inform efficiently and get a more personal introduction of the leaders of a company.
There is also a more interactive way of communication: webcasts.
Hi&Lo provides all components you require for a high-quality webcast. Webcasts need a mix of state of the art equipment for a life events with broadcast technology and highly specified video teams to direct and record the event and post-production expertise. To capture questions from the audience a flexible camera man is on the spot to assure no detail will be lost. The live stream also connects you to employee's worldwide which can contribute live via chat function to the event.
In most events several leaders are speaking. Mostly they will use  PowerPoint slides  to inform the audience. Hi&Lo provides the  slide service  to revise the slides according to your CI and give them a uniform look. In post-production the slides and graphic work will be cut precisely into the flow of the video to distribute the recording of the event within the entire corporation.
Distribute current information faster, include your employees in discussions and set new standards for your internal communication with Webcasts planned and conducted by Hi&Lo, your partner with infinite resources.
If you have any questions or need further information, feel free to contact us at any time. We are looking forward to hearing from you.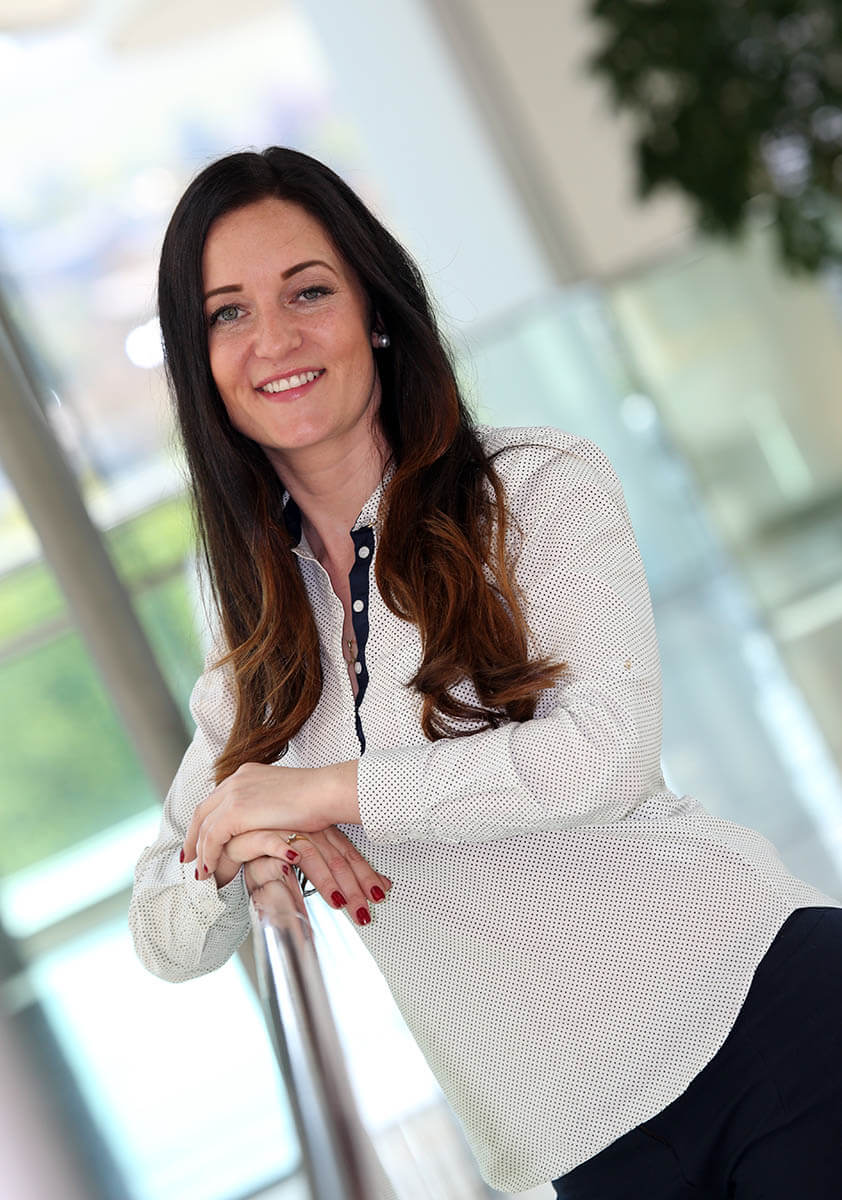 Jennifer Haefele
Author (hover to contact)
Hi&Lo Agency