Visualize locations with PowerPoint maps
PowerPoint maps are versatile
Maps are not only useful when you are travelling. They also show company locations, distribution channels, statistics, and study results, to name just a few, the vector-based maps for PowerPoint provide a professional way to present them.
The versatile editing options of PowerPoint maps leave room for creativity and individuality. Adapt the PowerPoint maps to your Corporate Identity and thus create a high recognition value with your customers as well.
Design options for PowerPoint maps
The vector-based maps can be individually colored and edited. You can delete or hide individual regions. So, you can easily show exactly what is relevant for your audience. Each PowerPoint map is vector-based and can be scaled to any size without losing quality. The PowerPoint maps are therefore also suitable for printing. Colorize individual areas of the map or add a "zoom effect" by enlarging the desired part. The editing scope is large and offers you a wide range of individual adjustments of the PowerPoint maps.
A variety of PowerPoint maps
Would you like to present your locations or distribution channels within Germany, Europe, or the entire globe? No problem – everything from the map of Germany to the map of Europe and the world map is available in our online shop. Simply select the desired PowerPoint map and start editing immediately after downloading.
Flags and Icons
With the country-specific flags and icons, every PowerPoint presentation can be enhanced. Show important points or locations on the PowerPoint maps by marking them with the flags and icons. The icons visually highlight the marked points and your audience will see directly what you focus on.
Time saving, Ahoy!
With the ready-made PowerPoint maps, you not only get professionally designed PowerPoint templates that convince with quality, you also save valuable time. The PowerPoint maps can be used immediately and can be adapted to your wishes with just a few clicks. Fill the pre-designed placeholders with your text and color the desired regions as you wish to highlight them.
Not only simple but also professional
The combination of fast availability, easy editing and high quality is what makes PowerPoint maps so unique. In very few cases it is possible to avoid work and still deliver full quality. With the PowerPoint maps this is exactly the case! All slides contain vector graphics and professionally designed designs that are well worth seeing.
Data based diagrams
In addition, the diagrams and tables provided in the PowerPoint map are an ideal basis for displaying statistics and sales figures, for example. The diagrams are data-based and can be filled with your data via a linked Excel table with just a few clicks. The diagrams and tables immediately display the entered values. Thus, your figures are visually prepared in the most efficient way and are easy for your audience to understand.
Have a look at our online shop and convince yourself of the quality of our PowerPoint maps. We will be happy to make individual adjustments for you. Simply contact us for this under: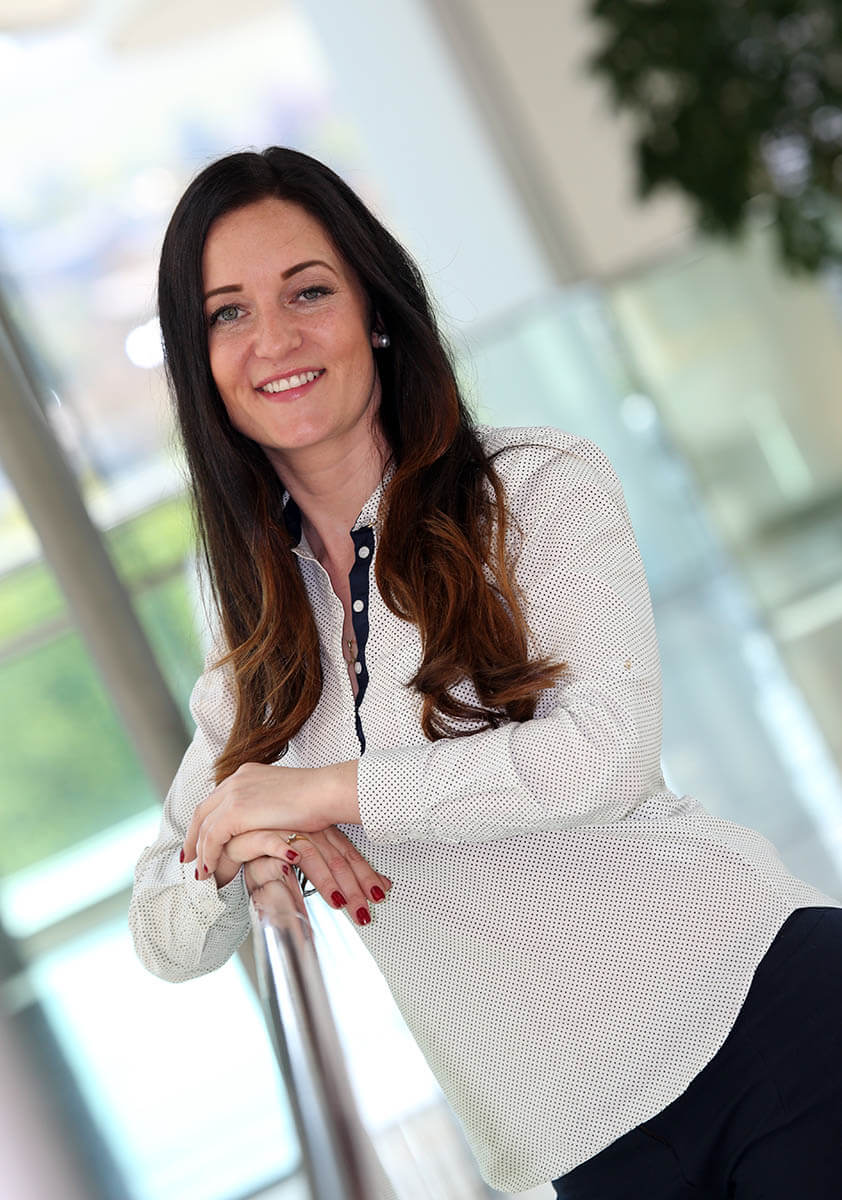 Jennifer Haefele
Author (hover to contact)
Hi&Lo Agency